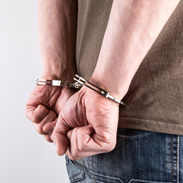 If you have been charged with a criminal offense, you deserve a committed, aggressive defense. At Gary James & Associates, P.C., in Oklahoma City, we are devoted to the pursuit of justice and the protection of our clients' constitutional rights. We believe that everyone deserves fair, ethical representation. You can count on us to be strong advocates for you in your criminal defense trial.
---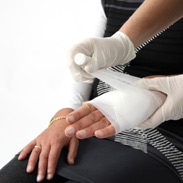 In auto accidents, medical malpractice cases, serious slip and fall accidents, and under numerous other unfortunate circumstances, peoples' lives are altered every day due to the negligence or carelessness of others. At Gary James & Associates, P.C., we provide personal injury victims with the attentive, experienced legal support they need and deserve.
---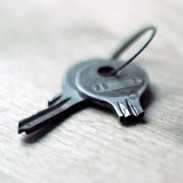 Family law matters can be the most difficult of any legal issues. At Gary James & Associates, P.C., we truly care about our clients. We understand that you are going through a difficult time, and you need a family law attorney who will not back down. We can help.
---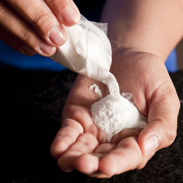 After nearly 20 years representing clients accused of state and federal drug crimes, we have the experience necessary to provide skilled, effective legal advocacy in even the most serious drug charges. If you or a family member is under investigation, or has been charged with a drug offense, you need an experienced defense attorney right away. We can help.
---
If you have been arrested for driving under the influence (DUI), you only have 15 days from the date of your arrest to file a request with the Oklahoma Department of Public Safety for an administrative hearing to save your driver's license. Do not DUI Imagerisk the ramifications of losing your license. You need a criminal defense attorney right away to ensure you receive the defense you deserve.
---
When you entrust your care or the care of a family member to a medical professional, you have the right to expect that you will be carefully and appropriately treated. Although this is the case in most circumstances, tragedies do occur. If you or a loved one has been injured due to the negligence of a doctor, pharmacist, nurse, or other medical professional, you need the help of a committed client advocate and experienced medical malpractice attorney.
---
Whether you have been charged with assault and battery or are facing a death penalty sentence in a capital murder trial, you need an experienced criminal defense lawyer who will advocate vigorously on your behalf. Do not risk your case, and possibly your life, by neglecting to hire a skilled trial attorney. At Gary James & Associates, P.C., in Oklahoma City, we are committed to fighting for justice on behalf of our clients.
---